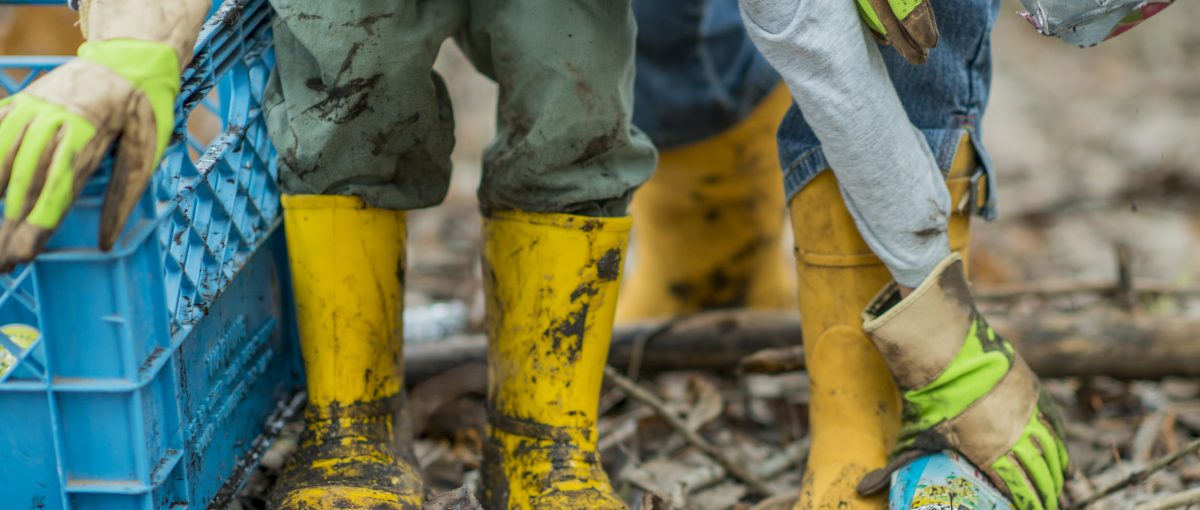 09/5 2018
Sustainable Oceans
Some of the major challenges of today are those facing the Oceans. Pollution, eutrophication, ocean acidification and overexploitation of resources all affect our oceans and our livelihoods negatively and result in unsustainable outcomes. In Sweden, where the Baltic Sea is one of the biggest challenges the country is currently facing, as well as internationally, the situation is acute. Thus, smart, innovative solutions, partnerships and collaborations are required in order to achieve positive social impact.
Therefore, the Swedish Postcode Foundation has chosen Sustainable Oceans as one of our areas of focus for 2018. We are interested in supporting local as well as global initiatives on both grassroots and higher levels that aim to protect marine and coastal ecosystems, as well as address the impacts of ocean acidification.
You are welcome to send us your initiatives!
Flera nyheter
---