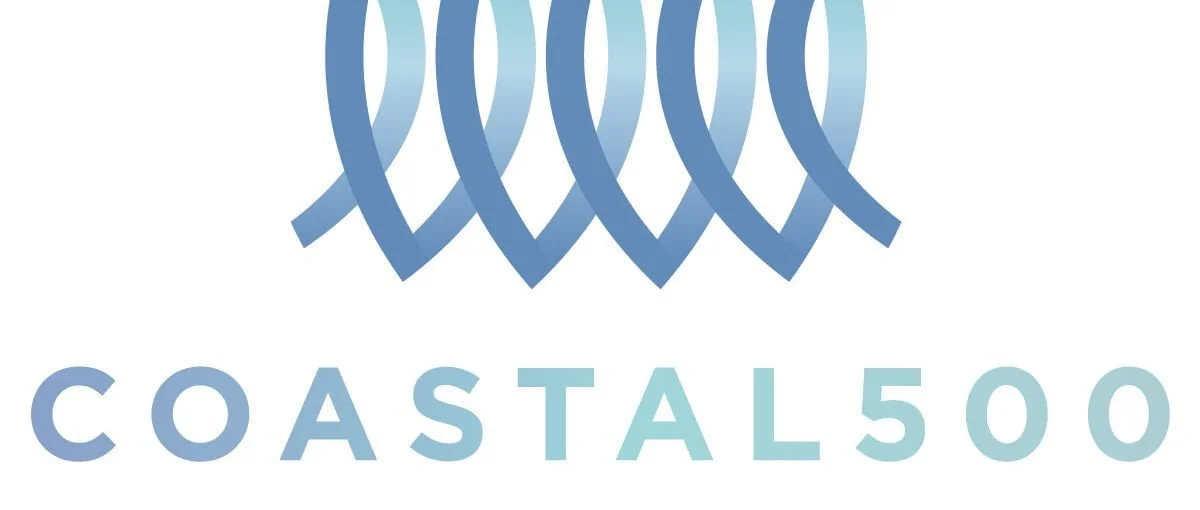 18/4 2023
A new collaboration between SPF and Rare
The Swedish Postcode Foundation grants Rare 2,650,000 SEK (€239,556) in support of the Costal 500 initiative, the largest global network of coastal mayors and local government leaders committed to prosperous and thriving coastal communities. The grant will help expand and strengthen the Coastal 500 and elevate the voices of coastal communities on the global stage.
"Local government leaders are key decision-makers in using, managing, and protecting coastal resources," said Rocky Sanchez Tirona, Managing Director of Rare's Fish Forever program, which supports the network. "This grant will strengthen and expand the ability of these local leaders to become strong advocates for fisheries reform and significantly help advance policy and financial commitments for the sector."
"Strengthening the ability of local decision-makers to preserve and protect the oceans and its coastal areas is key to contributing to marine biodiversity and to combat climate change," says Marie Dahllöf, Secretary General to the Swedish Postcode Foundation. "We are proud to support Rare, whose work at the intersection of sustainable development, conservation, and social-behavioral science is an effective method for change. We are excited to see what they will accomplish."
Launched in 2021, the Coastal 500 initiative enables mayors and local leaders to take visible action in support of coastal communities through a catalog of tools and resources delivered through a mix of learning, communications, and peer-to-peer exchanges. Network members collaborate to influence stakeholders in the fisheries sector, achieving global leadership for small-scale fisheries and positive shifts in public opinion, political will, and government policies. It also monitors and tracks local actions to demonstrate the power of local governance and serves as an inspiration to others.
Local leaders of coastal communities will play a crucial role in achieving the goals of the Global Biodiversity Framework (GBF) signed last December at the UN Conference (COP15) of the Convention on Biodiversity in Montreal. To protect global biodiversity, the GBF included the target of protecting 30 percent of the world's land and water by 2030, known as 30×30. With most of the ocean's biodiversity living in coastal waters just offshore, local government leaders are instrumental in implementing measures to protect marine biodiversity. In March, six members of the Coastal 500 network joined Rare's delegation to the Our Ocean Conference to highlight this vital role local government leaders play in reviving and sustaining coastal waters.
Flera nyheter
---