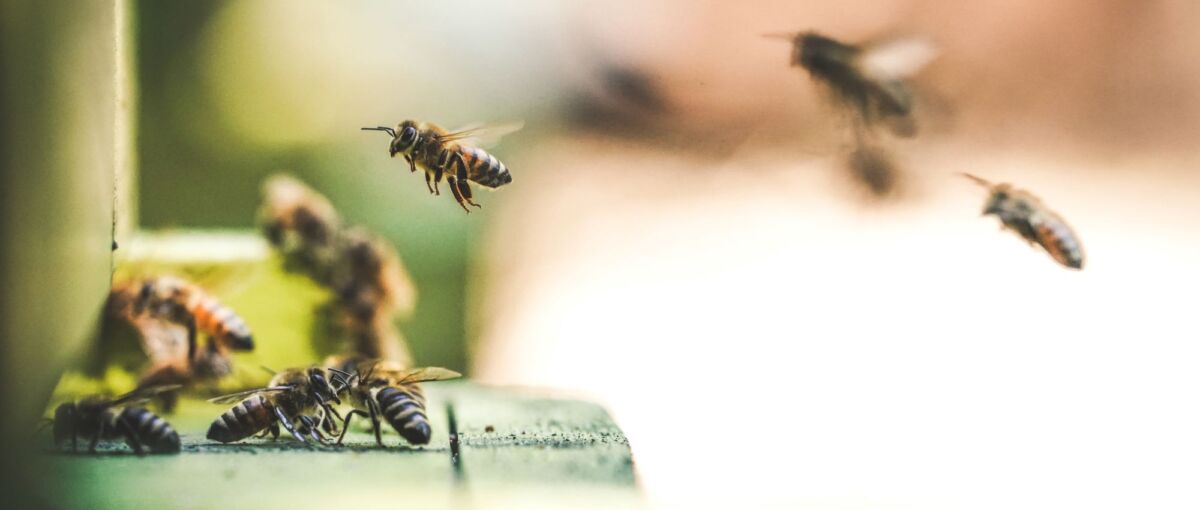 Protection of Biodiversity and Mitigation of Climate Change
The negative trends for the climate and biodiversity are alarming. While the current situation is disheartening, it still seems possible to reverse these negative trends. The world must continue to reduce carbon emissions whilst simultaneously strengthening climate change resilience. Our oceans and land must be protected while efforts to restore and rehabilitate nature must expand. Both climate change and biodiversity loss are receiving increased media attention, public engagement is increasing, and new initiatives are being created and are higher on the political agenda today than ever before.
We have chosen to prioritize climate and biodiversity for many years and continue doing so in 2023. After four years of delays, a new global biodiversity framework is finally adopted. This is hopeful, but at the same time these agreements also have some weaknesses. We want to contribute to the realizations of the targets in the Kunming-Montreal Agreement and we seek to support projects that aim to climate change mitigation and adaption. In addition to this broad thematic focus, we are also prioritizing coastal ecosystems during the year.
The Swedish Postcode Foundation also welcomes applications from Swedish environmental organizations to strengthen their organizational capacity, development, advocacy, and public perception. We also aim to support organizations that are not specifically labelled as environmental organizations but wish to implement projects that help engage new audiences in climate and biodiversity issues.