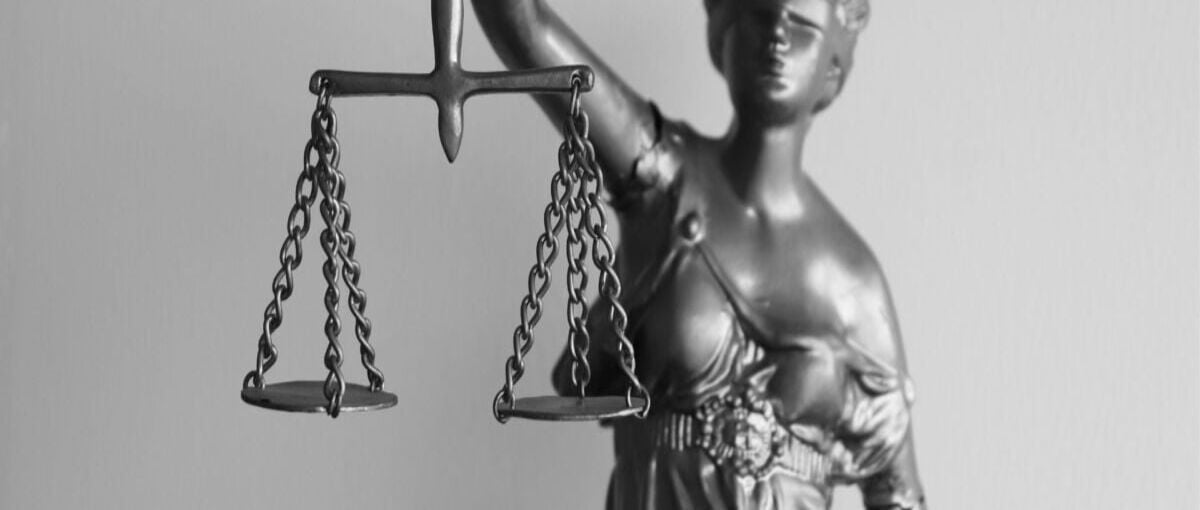 Democracy and Human Rights​
In the last decade, the world has seen a negative development with reduced belief in democracy, increased violations of human rights and a greater spread of misinformation. The post-pandemic world is one of greater economic uncertainty and an authoritarian political landscape with increased political contradictions. This has led to increased polarization and created a breeding ground for discontent.
To respect human rights is crucial for democratic states. In the same way, democratic processes and rule-of-law strengthens the protection of human rights. That is why the Swedish Postcode Foundation has chosen to focus on democracy and human rights as a priority area 2023.
The Postcode Foundation aims to support projects that contribute to democratic societies and uphold human rights by:
Preventing restrictions on civil human rights.
Fostering equal opportunities to participate in society,
Strengthening the rule of law and promote accountability,
Protecting freedom of expression, combat disinformation and censorship.
Bridging polarization and division, and foster mutual understanding.
---