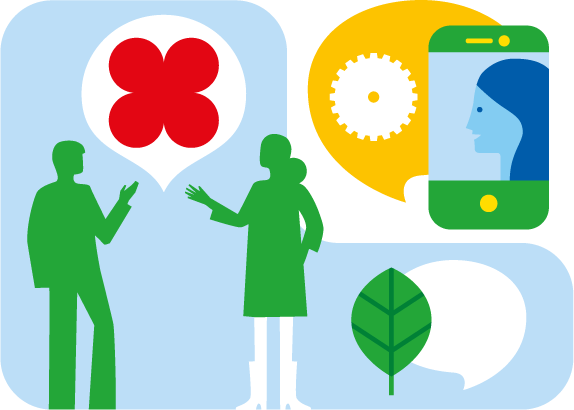 04/6 2018
Focus area: Democracy and Freedom of Speech
Choosing Democracy and Freedom of Speech as one of our areas of focus for 2018 was an obvious choice. Not only because it is an election year in Sweden and different areas of the world, but also because of the negative development that has been occurring throughout the world.
Challenges regarding restricted freedom of speech and alternative facts are more relevant than ever, leading to threats against journalists, activists, and artists around the world.
Therefore, The Swedish Postcode Foundation wants to focus on initiatives that contribute to freedom of speech and press. We are interested in finding projects that prevent distrust and threats to different social actors and representatives of free speech. We are also interested in supporting local as well as global initiatives on both grassroots and higher levels in order to promote positive social impact by targeting censorship, propaganda, and alternative facts from different perspectives.
As part of this work, we will also be present at Järva Political Week, and be part of a panel discussion, titled "Can projects lead to long-term change?", together with the Delegation against Segregation, the Swedish Arts Council, and the Swedish Inheritance Fund. The discussion will take place on Sunday June 17th at 5 pm.
Järva Political Week is one of Sweden's most visited political forums, where actors from the public and private sectors meet to discuss the challenges that the Swedish society faces today.
We hope to see you there!
Flera nyheter
---