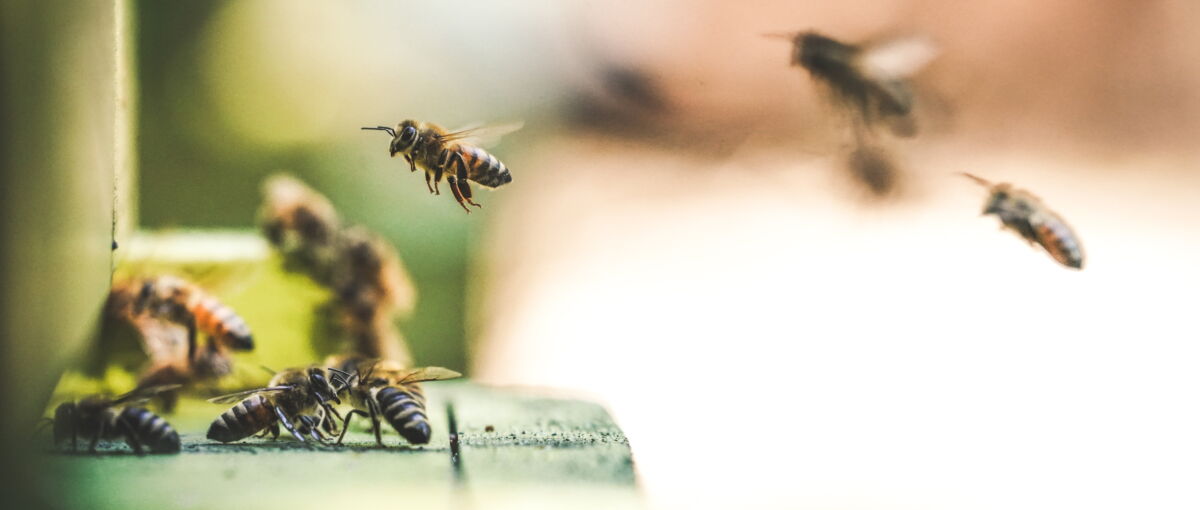 19/3 2019
Thematic focus areas for 2019
The Swedish Postcode Foundation has chosen three thematic areas where we want to place an additional focus this year.The first is democracy and freedom of expression, which was a focus area last year as well. We are concerned about the downward trends in democratic progress and limits on freedom of expression around the world and consider it important to continue working in this area both internationally and in Sweden.
The dire state of biodiversity was made clear in WWF's Living Planet Report that was released in the fall of 2018. We therefore look forward to working with organizations in Sweden and internationally in the fields of ecosystems and biodiversity.
Finally, we want to explore how we can best support projects and make a difference in the fields of sustainable energy and climate change – the urgency of which was further highlighted in a report recently released by the IPCC.
Flera nyheter
---