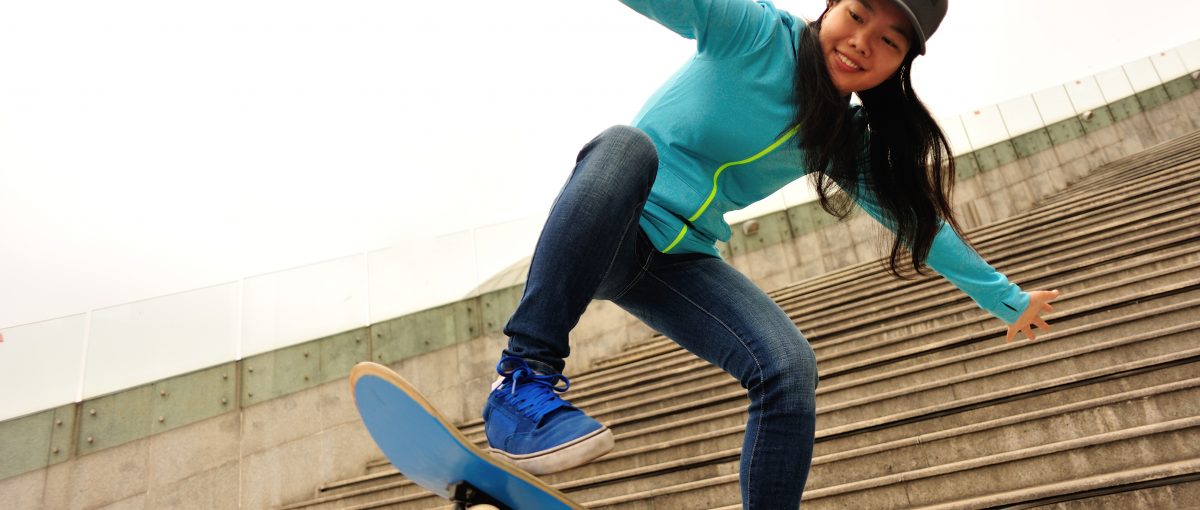 Areas of Operation
The Postcode Foundation aims to promote positive social development and seeks long-term solutions to local and global challenges. The UN's Sustainable Development Goals are the basis for the framework of our efforts and we strive to reach these goals through our supported projects.
We work to support a broad range of projects that can, for example, change societal norms through art and culture, support the rights of children, create societal change through sport, supports our planet and biodiversity, strengthens freedom of speech and much more. This variety creates a dynamic collection of efforts with differing levels of impact that results in positive social change – and in the long term – a better world.
We also understand that by concentrating our efforts on key areas where we have identified a need, we can have the greatest overall impact. We have therefore identified priority areas for 2023.
As always, we have a rolling application process that welcomes applications in all areas at any time which means that you are welcome to submit an idea not directly linked to our areas of priority.