Board of directors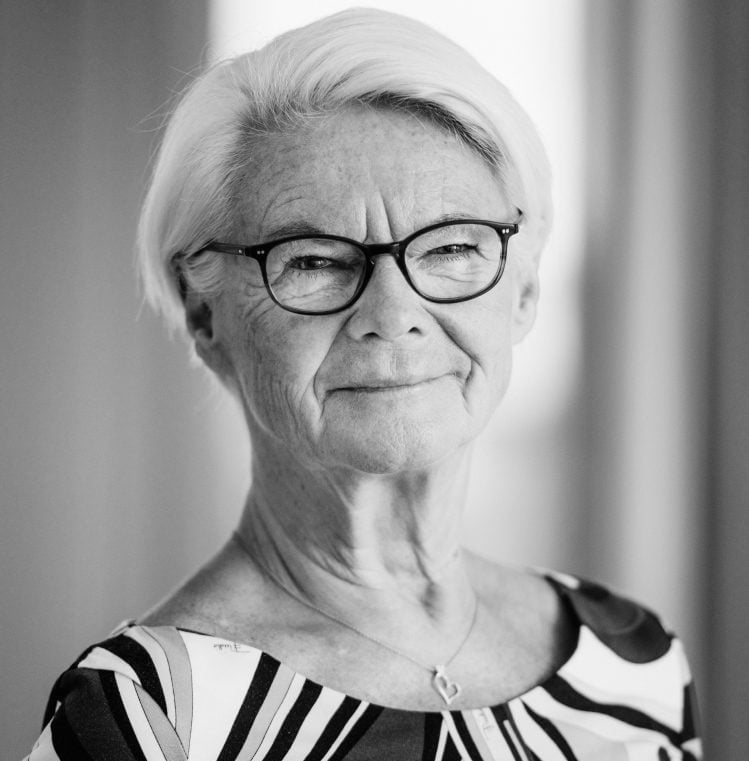 Elisabeth Tarras-Wahlberg
Elisabeth is a communications advisor, writer, etc., and engaged as an expert commentator at TV4. Previously Elisabeth has been working as head of communications at the Royal Court and the Marshal of the Court of Crown Princess Victoria. She has also been a Senior Advisor at the communications bureau Kreab.
Elisabeth has a BA in Political Science from Mount Holyoke College. During 2012 until 2016, she was a member of the board of the Culture Foundation of the Postcode Lottery. She was appointed as a member of The Swedish Postcode Foundation Board on 1st January 2017.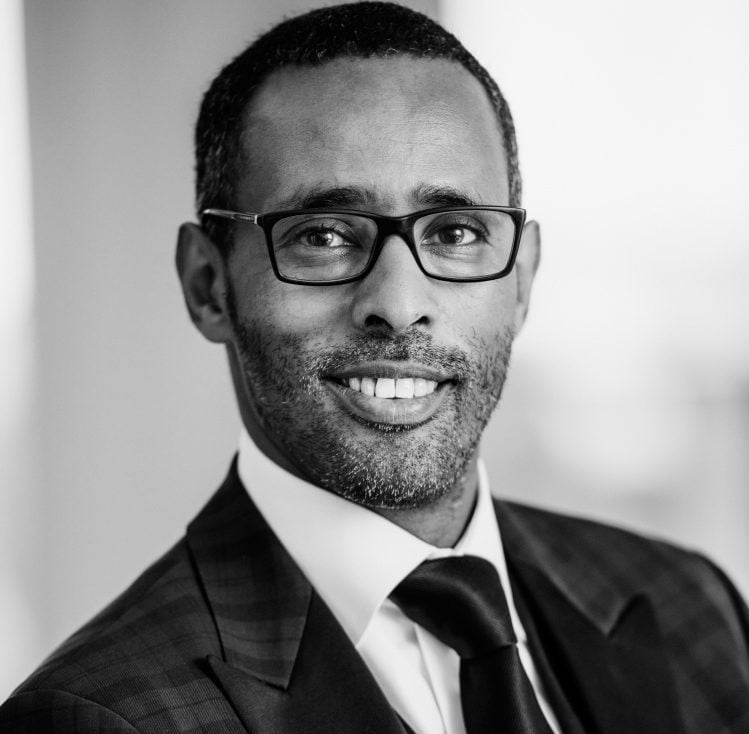 Abbe Ibrahim
Abbe Ibrahim has been the president of Operakällaren since 2007. He received market training and extensive restaurant experience from Tures, Sturecompagniet, and Hotel Reisen. Abbe has an active voluntary commitment and engagement.
He both founded and runs the Operakällaren Foundation where he has so far raised 22 million Swedish Crowns for UNICEF's efforts to provide children in Africa with clean drinking water and other supplies. Abbe was appointed member of the Board of the Cultural Foundation of The Postcode Lottery in March, 2016. Abbe took place as member of the Postcode Foundations board in March, 2017.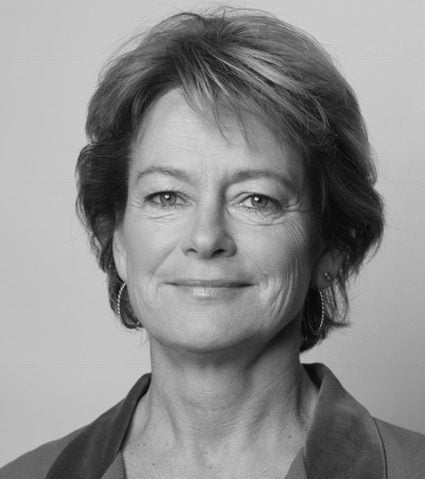 Lena Adelsohn Liljeroth
Lena has a long background in politics and has been active in Sweden's Moderate Party since she was a teenager. She has worked in media and journalism, both as a reporter and as an advisor. Between 2002-2006, she was a Member of Parliament and the Culture Committee, and for eight years served as the Minister for Culture and Sports. Today she works in a private company with consulting and investigating.
Lena has been on the Board of Directors for, among others, University College of Film, Radio, Television and Theatre. She has been board president of the Swedish Postcode Lottery's Sports Foundation and in March 2017, was appointed member of the Swedish Postcode Foundation's Board of Directors.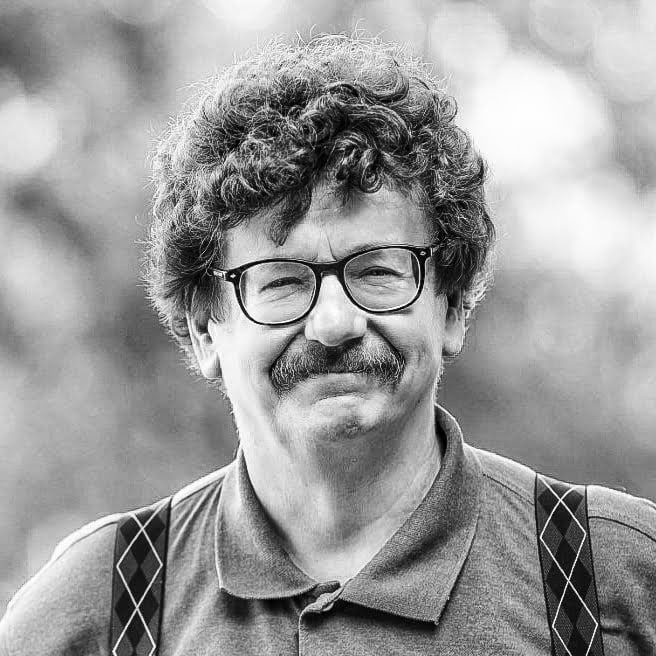 Lars Stjernkvist
Lars Stjernkvist is a former politician and director general. Between 1991 and 1998, Stjernkvist was a member of parliament. In the years 1998–1999, he served as Director General of the then Swedish Integration Board. Between 1999 and 2004, he was the Social Democrats' party secretary. In 2007 and 2020, he was municipal councilor in Norrköping, of which ten years as chairman of the municipal board.
Lars Stjernkvist joined as a board member of the Swedish Postcode Foundation in May 2021.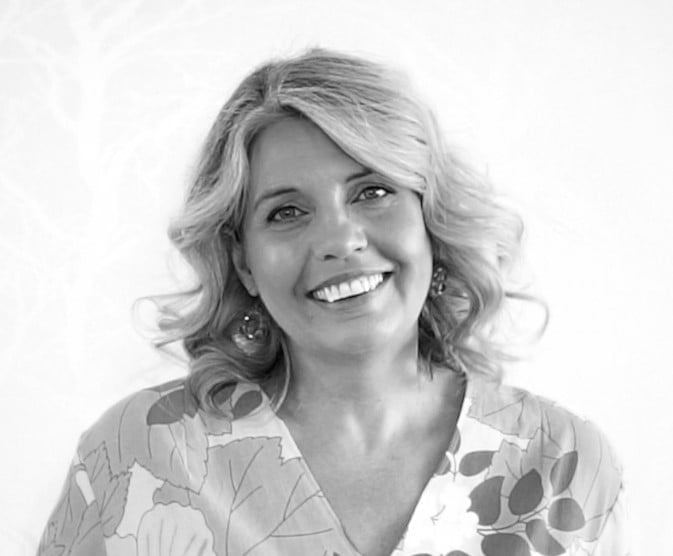 Jessica Cederberg Wodmar
Jessica is one of Sweden's primary sustainability coaches and has almost 30 years of experience from the public, private and civil sector, both in Sweden and internationally.
Jessica has previously worked with projects such as Sustainable Living Environment within the City of Stockholm and the Environmental Administration as well as at the Swedish Environmental Protection Agency with their Climate campaign and climate issues. She runs her own company, JCW Sustainable Communications, as a senior sustainability strategist for Swedish and international companies in different domains such as animal welfare, construction, energy, food, finance, real estate, retail, textile, and transport. She is also a member of the Boards at "Städa Sverige" and "Sustainergies" and was appointed a Board member for the Swedish Postcode Foundation in March 2020.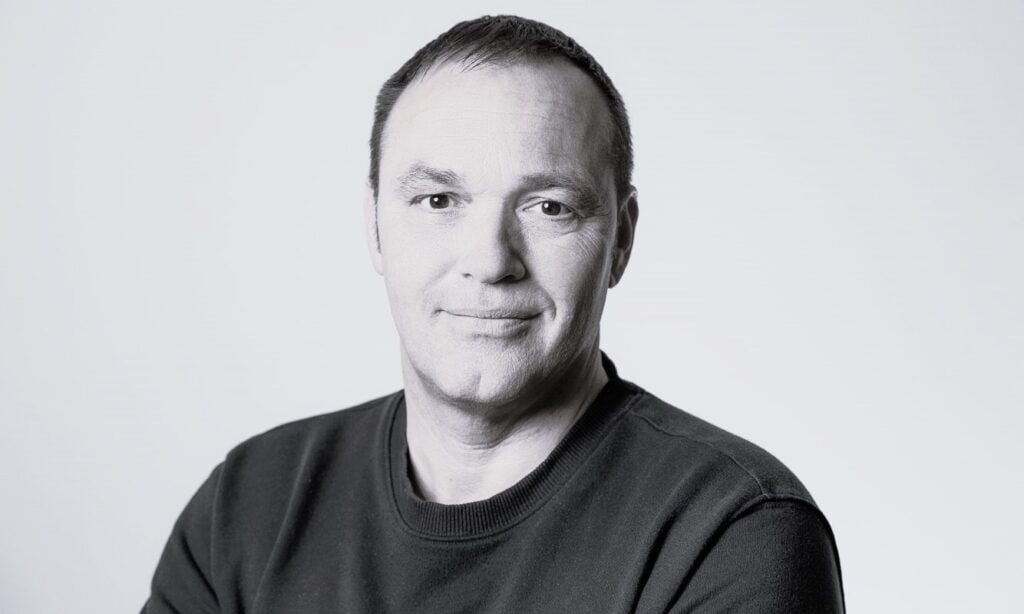 Fredrik Hillelson
Fredrik Hillelson is CEO and founder of the Human Capital company Novare, and is one of Sweden's most experienced executive recruiters.
Fredrik has a great interest in social issues, which is shown, among other things, through the initiative Beredskapslyftet which he co-founded. He has previous experience from Investor AB, 3 Sverige, Accenture and Scania. Fredrik is a board member of Alto Partners, Postkodstiftelsen and Svenskar i Världen. He holds a bachelor's degree in Behavioral Science from Stockholm University, as well as an Officer's degree from the Navy's Officers' College. He was appointed as a member of the Board for the Swedish Postcode Foundation in September 2023.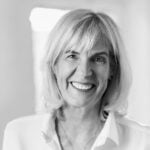 Anna-Karin Hedlund
Anna-Karin has a great experience from the communications industry where she has operated as CEO and partner in various organizations. She has been responsible for communications and branding in both governmental and non-governmental institutions. For several years, she was the Marketing and Communications Director at the state-owned company Samhall. She has a background in politics, both as an elected representative and as an advisor to the Prime Minister's Office as well as in Södertälje municipality.
Anna-Karin operates as an advisor within the communications and leadership industry and has a part-time assignment as Secretary General to the Trade Association of the PR Companies. She also serves on the board of the Swedish "Styrelseinstitutet" and volunteers with children in vulnerable areas. She was appointed a Board member of the Swedish Postcode Foundation in January 2023.