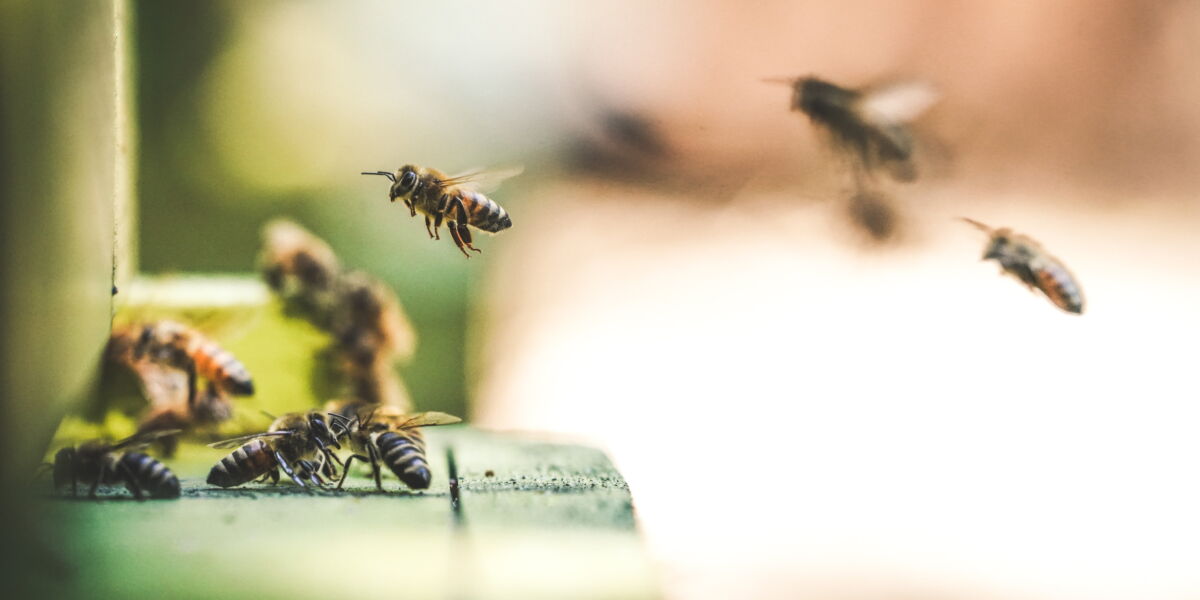 Focus areas for 2018
18 Apr 2018
We, at the Swedish Postcode Foundation, believe that the world is better off with the presence of a strong civil society.
We are convinced that the ultimate way for us to contribute to positive change is to work broadly, whilst focusing on following current social and global challenges:
For 2018, we have identified four areas of focus:

Good Health and Well-being
Sustainable Oceans
Responsible Consumption and Production
Democracy and Freedom of Speech

This means that we are particularly interested in projects within these areas. However, we still remain interested in and desire to continuously receive all project applications that promote positive social impact or seek long-term solutions to global challenges.

All applications are welcome!