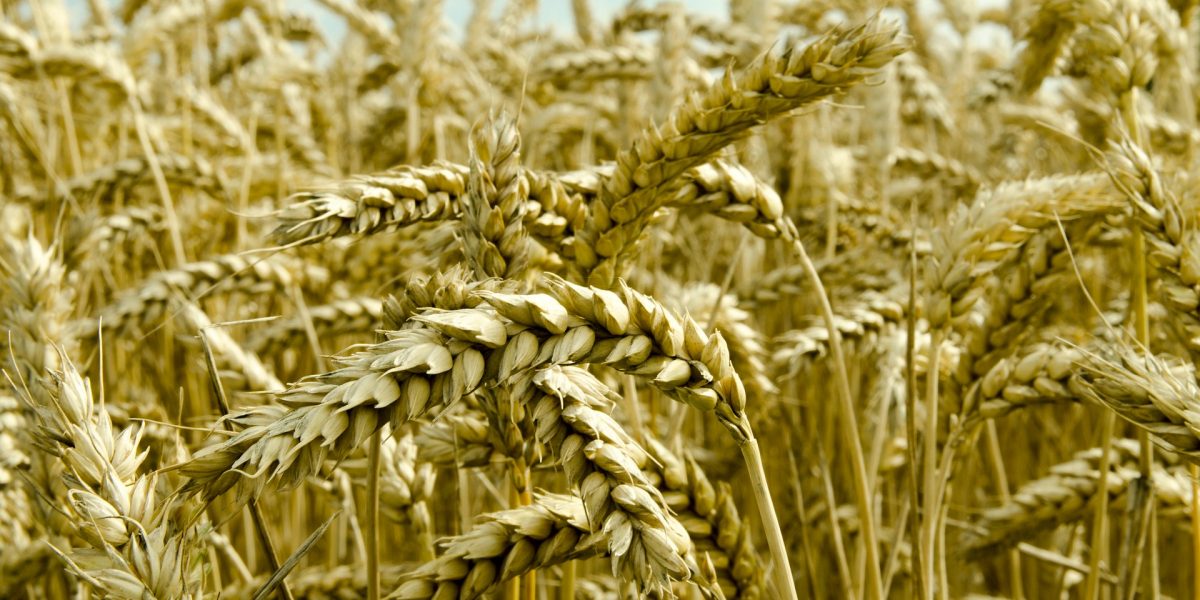 Sustainable Consumption and Production
21 May 2018
Wasteful consumption, inefficient use of natural resources in production, food waste and lack of waste management are some of the most critical challenges that the Earth is facing today.
We believe that sustainable consumption and production impact other social and economic problems such as poverty, climate change and education. Therefore, we have chosen Responsible Consumption and Production as one of our focus areas for 2018. We are interested in finding smart, innovative initiatives to tackle and raise awareness to these challenges.
We look forward to receive initiatives that contribute to making consumption and production more sustainable. Welcome with your applications!