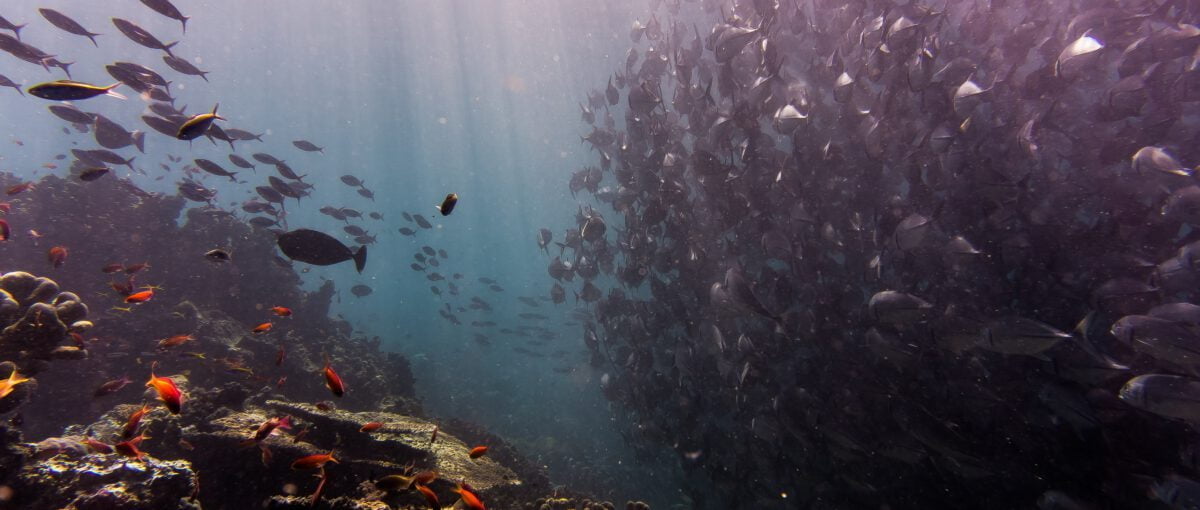 A Democratic, Peaceful, and Inclusive Europe
Russia's war in Ukraine has changed Europe. While February marked the beginning of a war, the invasion was the culmination of many years of increasing geopolitical tension, as well as part of a broader trend of democratic decline and increasing authoritarianism in Europe. Challenges such as increasing polarization of societies, increasing inequalities, threats to free press, the growth of nationalist movements and the rise of far-right leaders have made it more important than ever to support efforts to promote a democratic, peaceful and inclusive Europe. For these reasons, the Swedish Postcode Foundation has decided to make this one of our prioritized areas for 2022. We are therefore looking to:
Promote public access to information by supporting initiatives that foster independent and free press, counter misinformation, and disinformation and/or protect freedom of expression from censorship.
Promote access to justice, accountability and the exercise of rights by supporting initiatives that strengthen the rule of law and the protection of human rights, that advance a shift from impunity to accountability, and/or that strengthen the capacity of civil society to act on human rights violations.
Promote peaceful and inclusive societies by supporting initiatives that foster equal opportunities to participate in society, provide for basic needs in conditions of dignity, and/or bridge polarization and division.
---