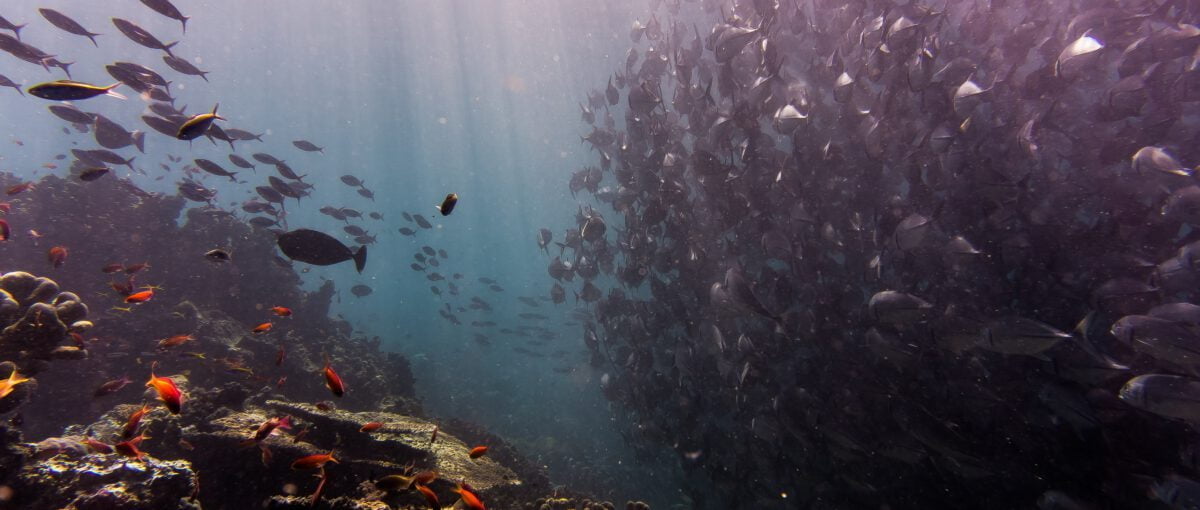 Sport for Development
In Sweden and around the world, there is a growing movement of organizations working at the intersection of sport and social change. These organizations work on some of society's most pressing challenges and are pioneers in creating new ways to bring about positive social change for all. The Postcode Foundation has for many years provided support to organizations that are at the forefront of this movement, and we will continue supporting these organizations in 2022.
In the coming year, the Postcode Foundation will increase support for projects that create social development through sports both in Sweden and internationally and we are therefore welcoming applications from organizations that will enable this. In Sweden we also have the ambition to, through financial support, networking and learning, strengthen both the NGOs and the growing Swedish sector.
---