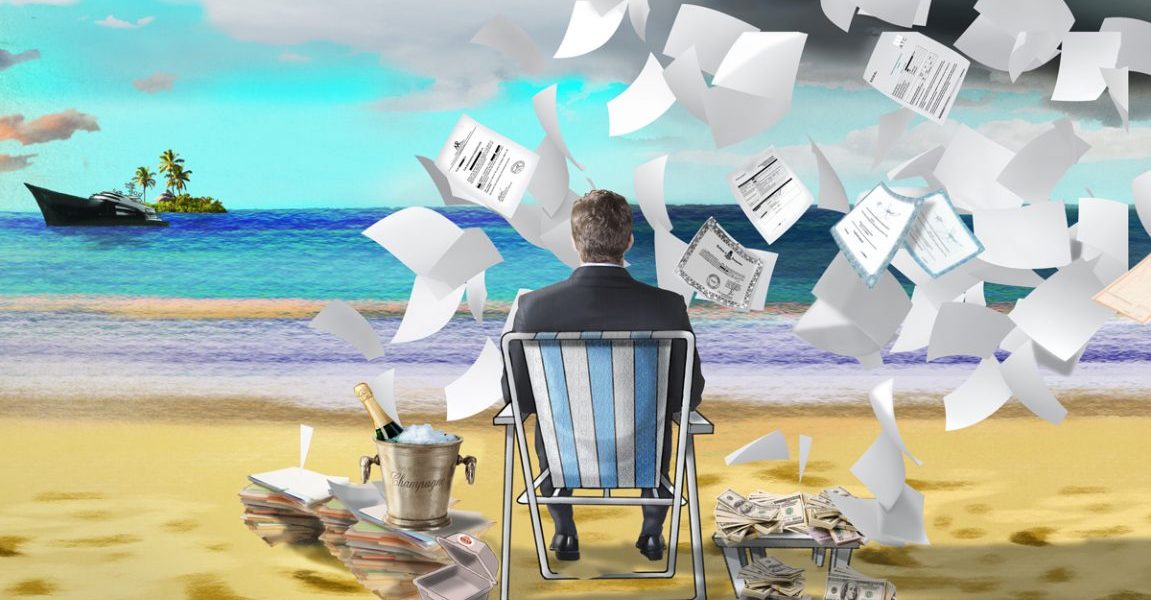 ICIJ wins Polk Award!
06 Mar 2018
Congratulations to the International Consortium of Investigative Journalism (ICIJ) for the prestigious George Polk Award for the exposure of the offshore hidden accounts in the Paradise documents.
The Postcode Foundation supports ICIJ in their efforts to create a digital platform for investigative journalists around the world in order to facilitate cooperation and improve the quality of investigative journalism.
"In a world characterized by complexity and increased globalization, truth is more important today than ever before. Investigative journalism plays an important role in exposing abuses of power and structural inequalities. Facilitating collaborations between journalists helps increase the quantity and quality of investigative journalism worldwide. We are therefore proud to support ICIJ's project, which creates a collective international platform for investigative journalists," says Marie Dahllöf, Secretary General of the Swedish Postcode Foundation.
Photo: Rocco Fazzari