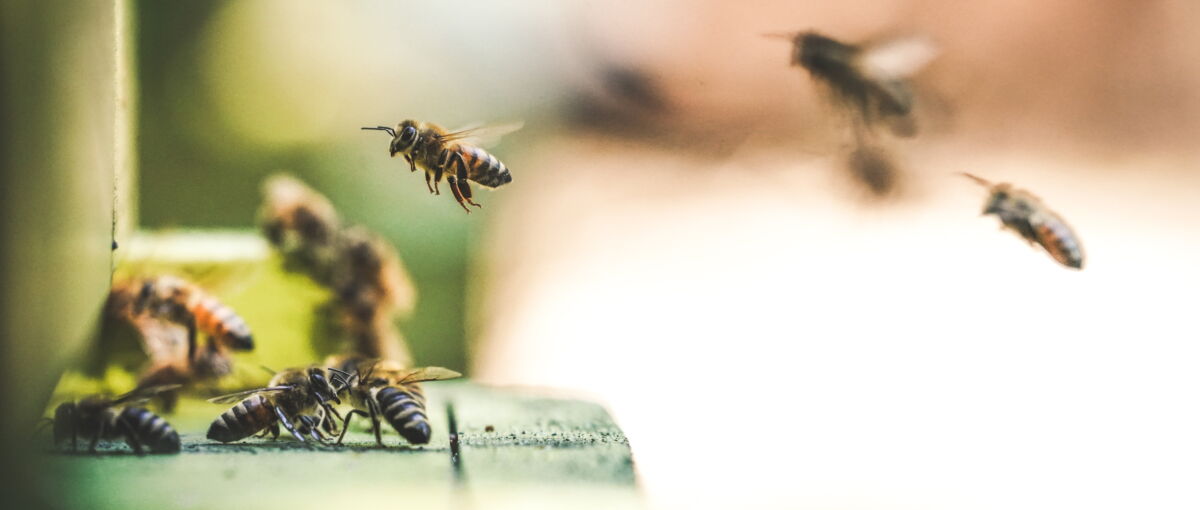 Priority Areas for 2023
The Swedish Postcode Foundation works broadly in a variety of sectors and enables positive change in many areas. Both international and Swedish organizations have the opportunity to seek support from us to carry out their projects. Each year, the Postcode Foundation identifies a number of areas that we consider particularly important based on the acute societal challenges we see in the world around us. In order to achieve the greatest effect and make a significant impact for the world, we have chosen to prioritize support to organizations and welcome applications in select areas of focus. The areas that the Postcode Foundation considers to be particularly prioritized in 2023 are:
We would like to highlight that we welcome applications beyond these priority areas also.