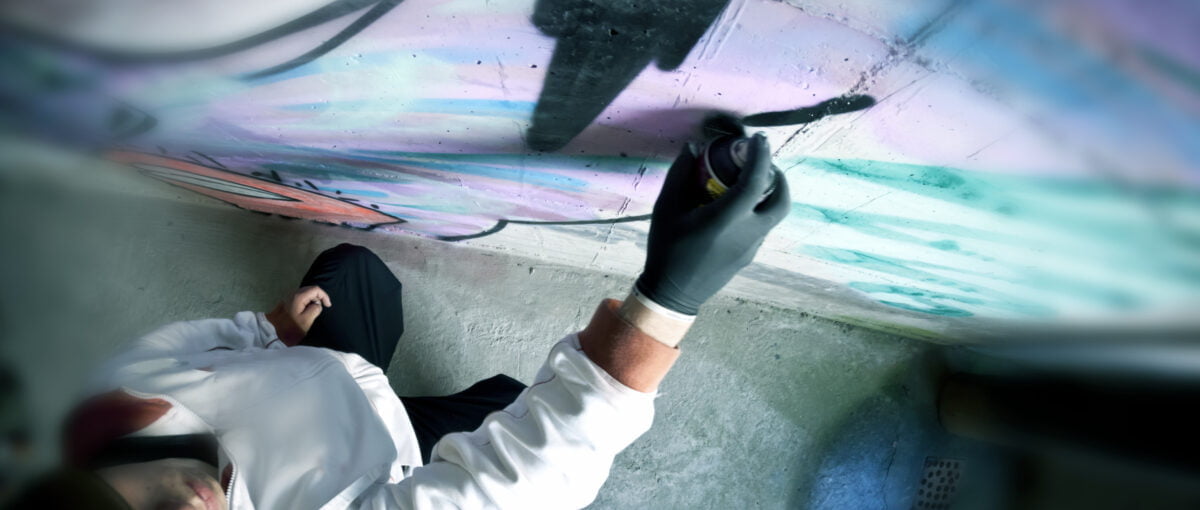 Projects
The Postcode Foundation supports projects that promote positive social development or seek long-term solutions to global challenges. The Postcode Foundation has supported more than 477 projects that have received surplus funds from the Swedish Postcode Lottery.
Since 2007, more than 1.2 billion SEK* have been allocated to public projects of different size and character that promote; human rights, nature and environment, arts and culture, and sports.
Here, you can read about some of our current projects.
* Except this, The Postcode Foundation's two sister organizations; The Culture Foundation and The Sports Foundation have been allocated 500 million SEK together.
Culture
Nature and environment
People
Sports
---